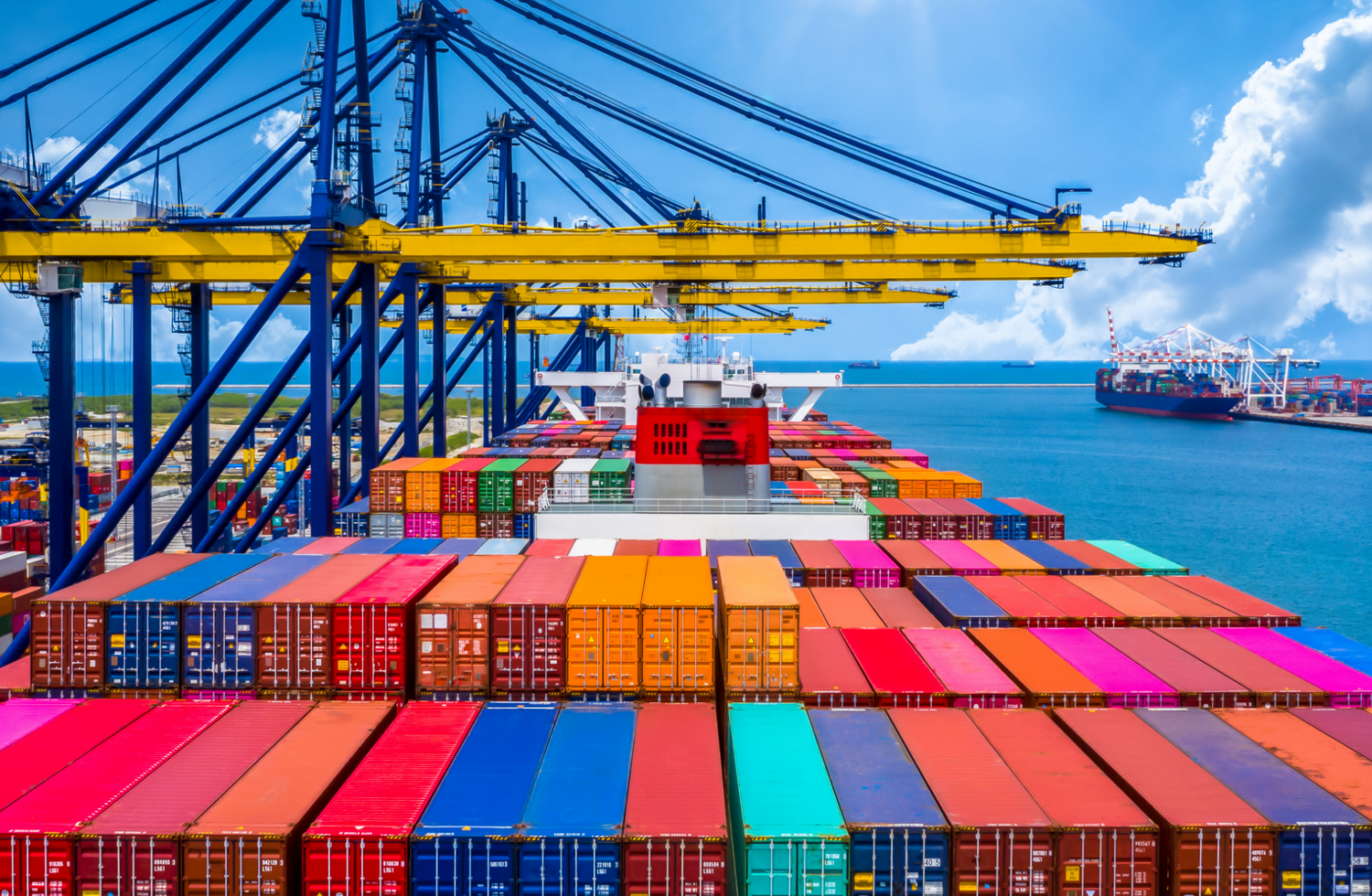 Transport
As a supplier of janitorial products within the transport industry, we understand the challenges involved when working in this sector and the multitude of cleaning requirements that there are.  With a wide variety of public-use vehicles including busses, planes, trams, ships and trains, trams, there are also needs within the facilities - stations, platforms, hubs and concourses - all of which are logistically demanding, public-facing and safety-critical environments.  Customers can rely on our product offering to keep both visitors and staff safe and ensure the best travelling experience, whilst reducing downtime and keeping within budget.  In recent days, higher priority has been placed on protecting public health, and we have worked to provide stock lines to assist this industry in operating safely.
Within the sector
Train stations, airports and cruise ships are some of the locations where our products are currently used.
Sectors we serve
Our extensive range of products have been carefully curated to cater to the specific needs of businesses across various sectors. We regularly update and expand this range to meet market trends, ensuring we are effectively supporting our customers.
Click on the icons below to explore these sectors further.