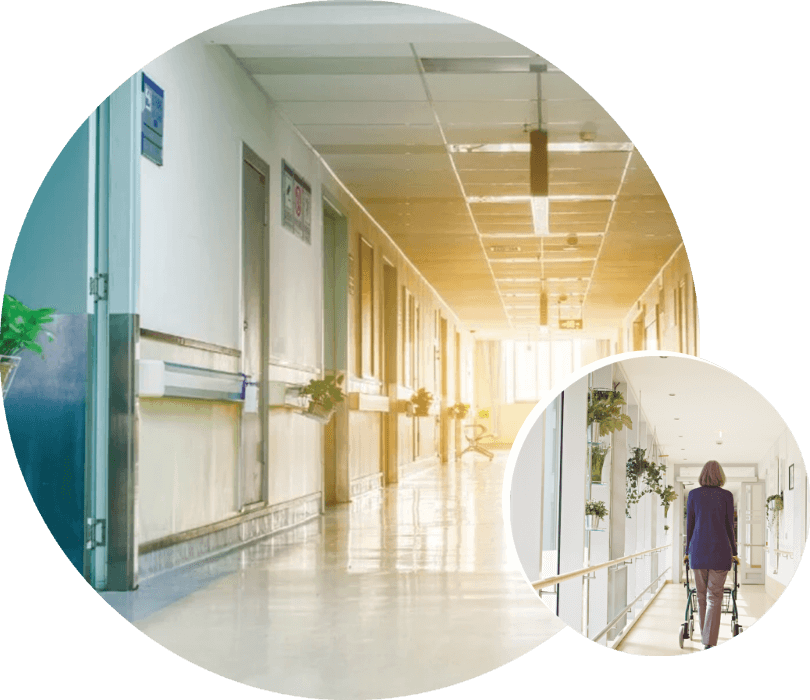 Managing Infection Control
Exceptional hygiene standards are absolutely critical for the healthcare sector. In an industry where first-class patient care and positive feedback from patients are crucial, hygiene control and infection prevention are of utmost significance. Patients, medical staff, and visitors all depend on a clean and safe environment to promote healing, reduce the risk of infections, and protect vulnerable individuals.
When patients seek medical attention, they place immense trust in the healthcare providers and facilities. A clean and well-maintained environment reassures patients that they are receiving the best possible care.
With crowded and high-traffic areas, healthcare facilities are particularly susceptible to the spread of infections. Proper cleaning practices are essential to prevent cross-contamination and maintain a sterile environment. Our wide range of products, including disposable gloves, hygiene rolls, and antibacterial cleaners, are designed to assist healthcare facilities in effectively managing infection control.
At Blake & White, we take pride in being a dependable partner for the healthcare sector, helping facilities maintain the highest hygiene standards. By prioritising cleanliness in the healthcare industry, we contribute to a healthier and safer society as a whole.
Within the sector...
Hospitals, nursing homes, doctors surgeries and vaccination centres are some of the locations where our products are currently used.
Sectors we serve
Our extensive range of products have been carefully curated to cater to the specific needs of businesses across various sectors. We regularly update and expand this range to meet market trends, ensuring we are effectively supporting our customers.
Click on the icons below to explore these sectors further.