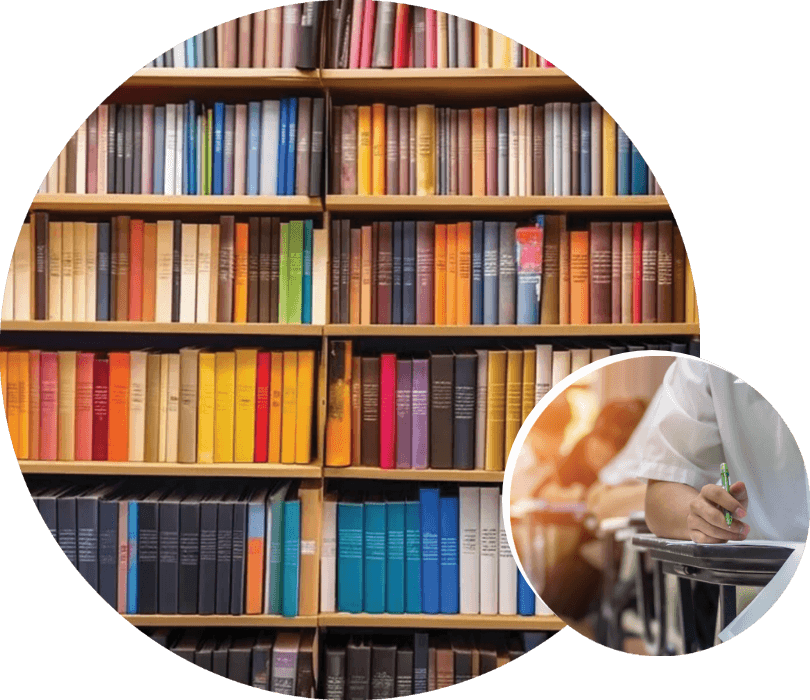 Meeting Hygiene Standards
At Blake & White, we recognise the critical importance of the education sector. We understand the operational and financial pressures faced by educational institutions, and we leverage on our specialist expertise to provide the ultimate solution.
Creating safe, clean, and virus-free environments is paramount in educational settings to ensure the safety and wellbeing of staff and pupils alike. We offer a comprehensive range of products specifically tailored to meet the stringent cleanliness and hygiene standards of educational facilities.
Our personalised support, expert advice, and reliable product recommendations help educational institutions maintain exceptional cleanliness standards while staying within their operational budget.
Within the sector...
Schools, colleges, nurseries, and universities are some of the locations where our products are currently used.
Sectors we serve
Our extensive range of products have been carefully curated to cater to the specific needs of businesses across various sectors. We regularly update and expand this range to meet market trends, ensuring we are effectively supporting our customers.
Click on the icons below to explore these sectors further.