OUR STORY
At Blake & White, we strive to deliver the highest-quality products with an unmatched service. Our story began over 40 years ago, with a vision to provide top-quality cleaning and janitorial supplies to businesses. What started as a small venture has grown into a reputable and trusted brand, known for its unwavering commitment to excellence.
Our re-brand from Techniclean to Blake & White led to a new perspective of janitorial supplies. Throughout our journey, we have stayed true to our founding objective of delivering Pure and Simple solutions to our customers. We have continuously evolved and expanded our product range to meet the ever-changing needs of diverse industries, always ensuring the highest standards of quality and reliability are met.
Our success is built on the strong relationships we have developed with our clients over the years. We take pride in being more than just a supplier - we are a partner who understands the unique challenges and goals of each business we serve. By providing personalised service, expert advice, and dependable products, we have become a preferred choice for businesses seeking exceptional cleaning and janitorial solutions.
We are proud of our journey and excited about the future as we continue to provide top-quality products, innovative solutions, and exceptional service to businesses across various sectors.

OUR BRANDS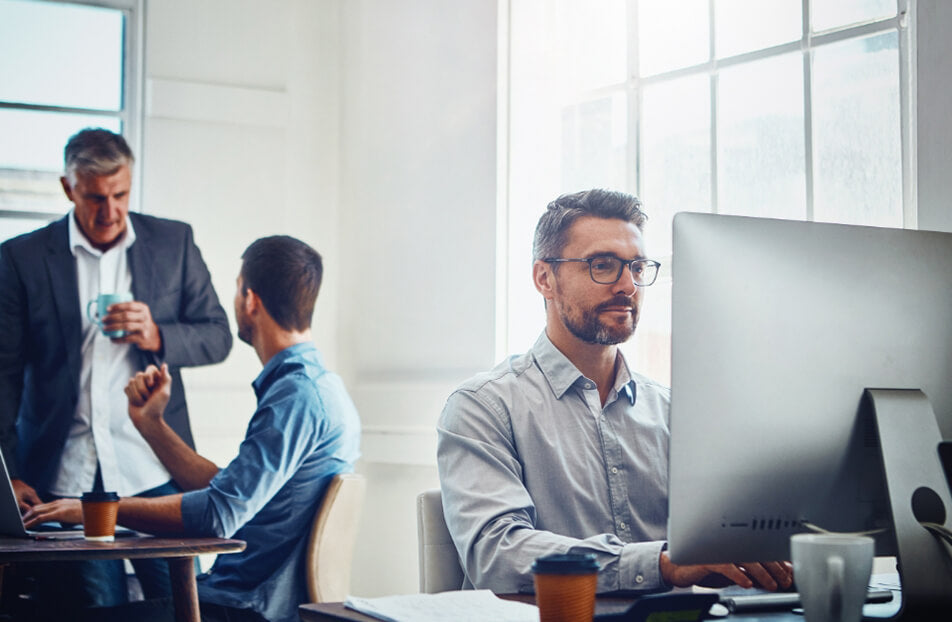 VISION
Our Vision is to be Pure & Simple in our Sourcing, Supply, and Service - from beginning to end.
MISSION
Our Mission is to make cleaning and healthcare products accessible and understandable to all.
Through our vision and mission, we aim to go beyond being just a supplier. We strive to be a trusted partner, offering reliable products, exceptional service, and valuable expertise - aiming to simplify and enhance the experience of our customers.

VALUES
Our values are simple...
Sustainable: We prioritise sustainability throughout all aspects of our operations, from sourcing to implementing sustainable practices. We strive to minimise our impact on the planet while contributing to a greener and more sustainable future.
Impressively Reliable: Reliability is at the core of our business. We take pride in delivering products and services which consistently meet and exceed expectations. Our customers can rely on us to provide high quality, dependable products.
Make it Happen: We are committed to making things happen for our customers and ensuring they are completely satisfied. With every interaction, we strive to uphold our promises and deliver what our customer needs.
Passionately Positive: Our team are driven by a genuine passion for what we do, partnered with our enthusiasm and dedication. We approach each interaction with a positive attitude, fostering a supportive and uplifting environment.
Likeable: We value building strong relationships based on
trust, respect, and likeability. We aim to create a friendly and approachable atmosphere, and we genuinely care about the success of our customers.
Excellence Always: We are committed to excellence in everything we do. We continuously seek opportunities for growth and improvement, setting high standards for ourselves and our products.
These values guide all our practices and interactions, creating a strong working culture and maintaining high levels of customer satisfaction.
THE PEOPLE OF BLAKE & WHITE
At Blake & White, our team is the backbone of our success. Composed of passionate professionals, our team is dedicated to delivering outstanding service.
From product sourcing and quality control, to customer service and logistics, each team member brings valuable skills and knowledge to the table.
Collaboration and teamwork are the cornerstones of our work culture. We foster an environment that encourages open communication, idea sharing, and continuous learning. Together, our team is driven by a shared passion for providing top-quality products, exceptional service, and building lasting partnerships.
We take pride in our team's expertise, professionalism, and commitment to making a positive impact within the industry.
Key Contacts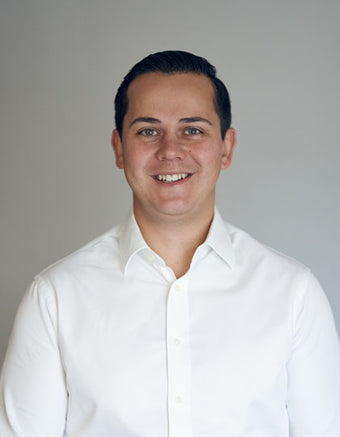 NICO MATLEY
Managing Director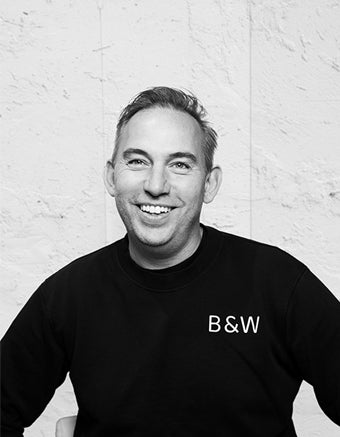 BEN MATLEY
Commercial Director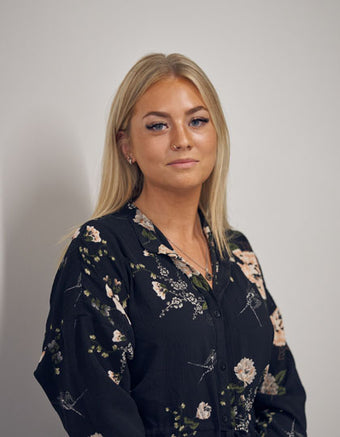 JASMINE WILLIAMS
Sales Manager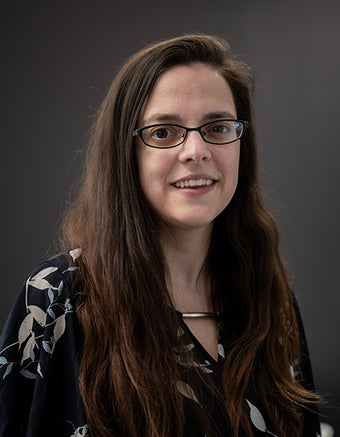 CHRISTINA COLLINS
Accounts Controller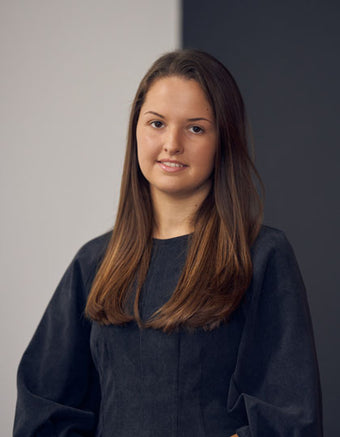 ELICIA DIBLE
Purchasing Manager
SECTORS WE SERVE
Our extensive range of products have been carefully curated to cater to the specific needs of businesses across various sectors. We regularly update and expand this range to meet market trends, ensuring we are effectively supporting our customers.
Click on the icons below to explore these sectors further.