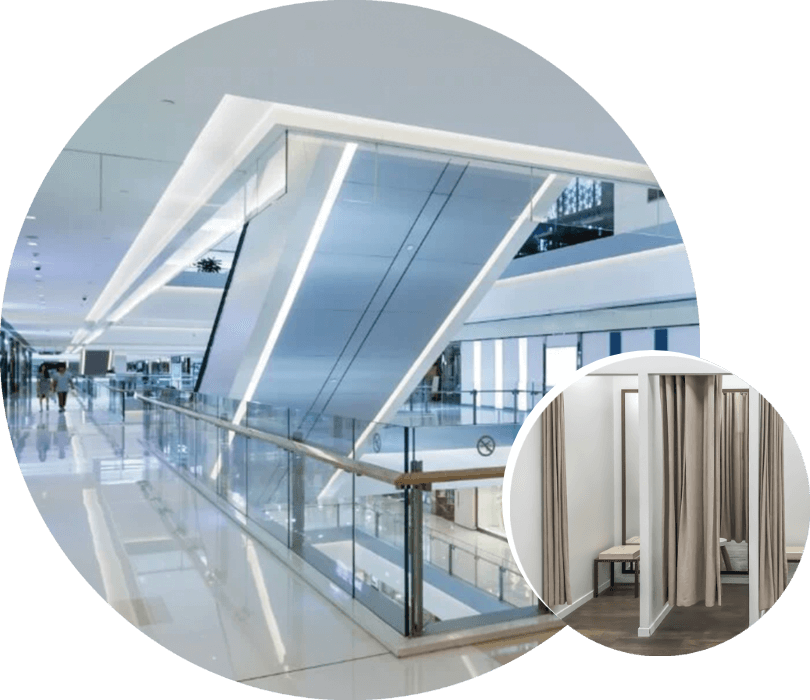 Enhancing Customer Experience
A customer-facing retail environment must be pristine to attract customers and provide a safe, clean, and enjoyable shopping experience. Regardless of the area of retail, be it fashion or food preparation, maintaining essential hygiene practices is a vital consideration.
At Blake & White, we understand the challenges faced by retail organisations, including duty of care legislation throughout facilities. Therefore, we have created a range of cleaning and janitorial products, including mopping systems, cloths, and floor cleaning machinery, to ensure that all areas of the customer's retail experience - from fitting rooms to washrooms - are covered.
Retail hygiene directly impacts customer loyalty, and our products have been strategically designed to enhance the customer experience and increase brand loyalty while driving operational cost savings and efficiency.
Within the sector...
Shopping centres, supermarkets, high street retailers and individual boutiques are some of the locations where our products are currently used.

Sectors we serve
Our extensive range of products have been carefully curated to cater to the specific needs of businesses across various sectors. We regularly update and expand this range to meet market trends, ensuring we are effectively supporting our customers.
Click on the icons below to explore these sectors further.