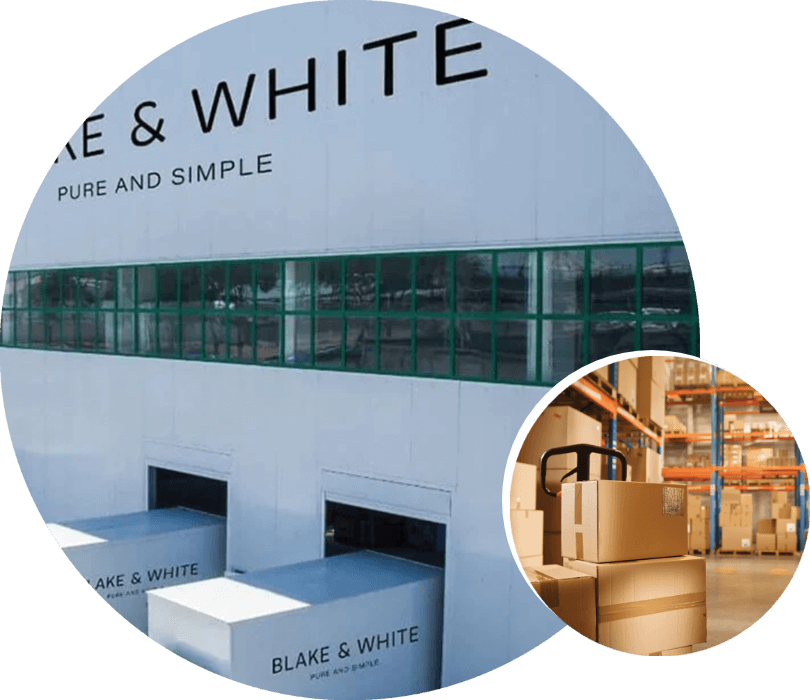 Ensuring Seamless Transactions
At Blake & White we understand the crucial role that wholesalers play in the supply chain. Our commitment lies in delivering high-quality products and ensuring a seamless transaction process for our wholesale partners. With our extensive experience and expertise in the industry, we prioritise efficiency and effectiveness throughout our operations.
As a wholesaler, you can rely on us to provide reliable supplies that meet the highest industry standards. Our carefully selected product range empowers our wholesale partners to confidently serve their customer base. We believe that by equipping our clients with top-quality products, they can build and maintain strong partnerships with their clients, ensuring long-term success and growth within the sector.
Within the sector...
Through our wholesale partners, we supply a variety of industries, such as restaurants, offices, and shops.
Sectors we serve
Our extensive range of products have been carefully curated to cater to the specific needs of businesses across various sectors. We regularly update and expand this range to meet market trends, ensuring we are effectively supporting our customers.
Click on the icons below to explore these sectors further.