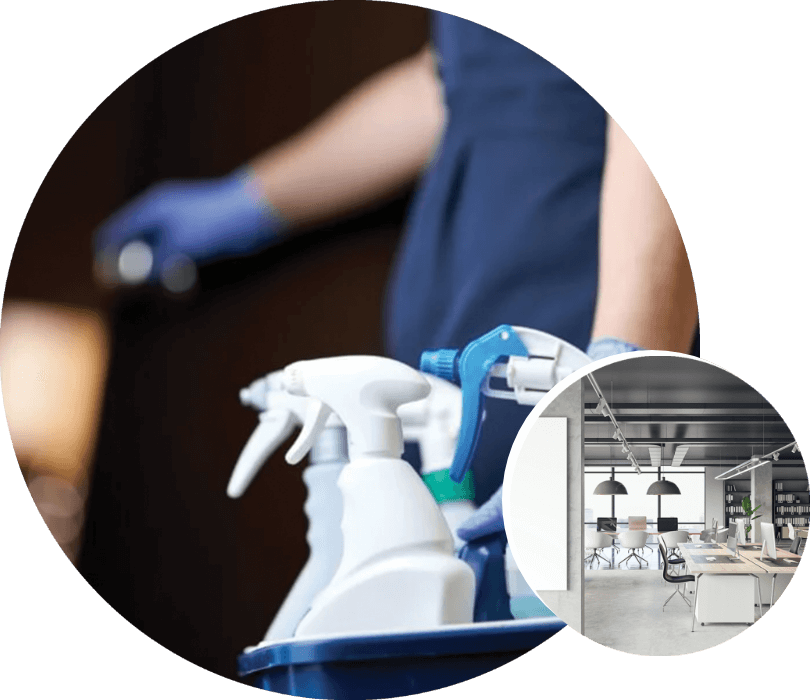 Providing Comprehensive Solutions
Facilities management is a critical aspect of maintaining commercial spaces, and at Blake & White, we recognise its significance. Our dedication lies in providing comprehensive solutions to ensure the smooth operation and upkeep of these environments.
With our range of cleaning and hygiene supplies, facilities management teams can create and maintain clean, safe, and welcoming spaces for all occupants. Whether it's schools, public areas, or offices, we have tailored products to suit diverse requirements within the sector.
We understand that the success of facilities management relies on delivering exceptional services, and our products play a key role in achieving this goal. By choosing Blake & White, you can rest assured that you are partnering with a company committed to enhancing the overall experience for both staff and visitors.
Within the sector
Our facilities management clients ensure the upkeep of environments such as schools, public areas, and offices.
Sectors we serve
Our extensive range of products have been carefully curated to cater to the specific needs of businesses across various sectors. We regularly update and expand this range to meet market trends, ensuring we are effectively supporting our customers.
Click on the icons below to explore these sectors further.